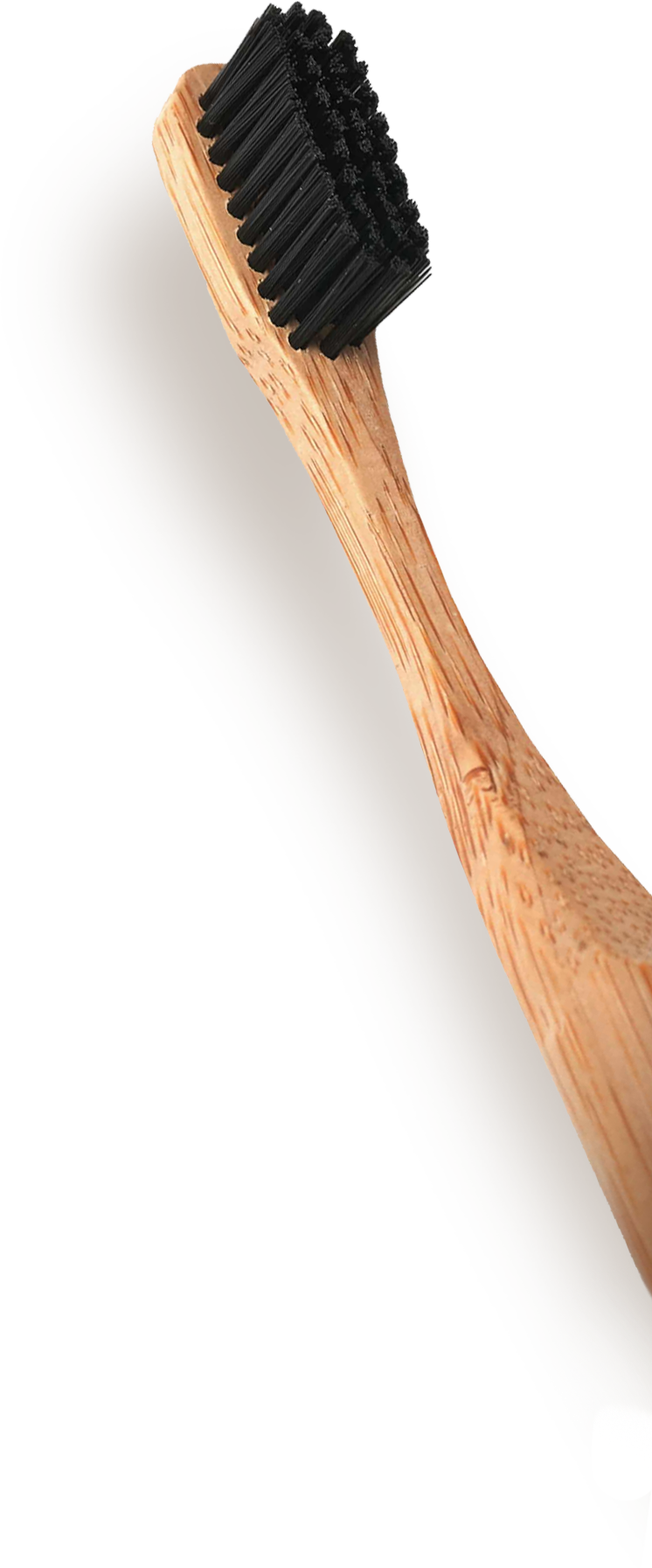 Why
choose
W Dental Studio?
From the moment you step into W Dental's spa-like facility, you'll feel a sense of calm and reassurance knowing your teeth are in good hands. Spread over 4 levels, the family practice at W Dental combines cutting edge dental care with all the amenities you need to make your appointment as relaxing and zen as possible.
Located in beautiful Ottawa, ON, our office is in the unique and diverse Westboro Village neighbourhood, and features an abundance of natural light, heated dental chairs, neck pillows, weighted blankets and wireless noise-cancelling earphones to enjoy Netflix, Disney+ and Spotify during dental procedures. Sit back, relax and let our professionals focus on giving you another reason to smile.
"Our goal is to offer the best dental care in an environment that puts you instantly at ease."

Family
style care
We are a family-run practice, and we aspire to provide you & your family with the highest quality of dental care.

Innovative
technology
Quality dental care determined by sophisticated and innovative dental technology & wise decision making.

Dental
experience
Dr. Firas Al Khalili & Dr. Susan Daftary
have over 20 years of
family dentistry experience.

Spa
environment
Enjoy 4 levels of amenities, including a Coffee/Tea Bar, massage chairs, spa menu & more.
Meet our Doctors
Dr. Firas Al Khalili
Firas was raised in Ottawa and later moved to Kingston where he attended Queen's University. He went on to complete his Doctor of Dental Surgery degree from the University of Detroit Mercy, Michigan. Throughout the years, his personal philosophy has been to offer his patients the best of evidence-based dentistry.
Dr. Susan Daftary
Following in her father's footsteps, a physician from small-town Indiana, Susan has aspired from a young age to serve her community. She graduated with a Bachelor of Science degree from Indiana University, and later attended Case Western Reserve School of Dentistry where she completed her Doctor of Dental Surgery degree.
Comfort Menu
PRE-APPOINTMENT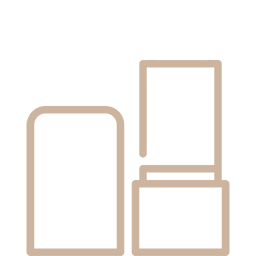 Lip Balm
Moisturize your lips with one of our various flavoured lip balms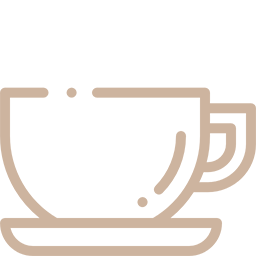 Hot or Cold Beverage
A taste of Italy in Westboro! Enjoy an Illy coffee or freshly brewed tea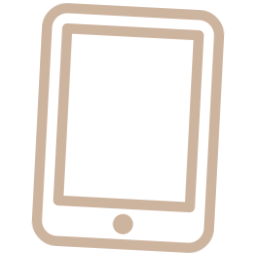 Kids iPad
Grab an iPad to play with before your appointment starts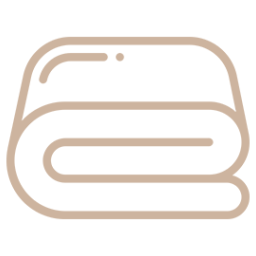 Weighted Blanket
Relaxing and cooling blanket to reduce anxiety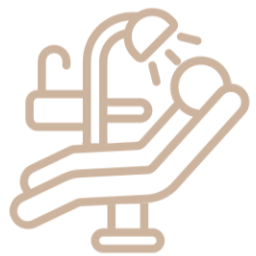 Massage Chair
Enjoy a gentle massage in our state of the art chairs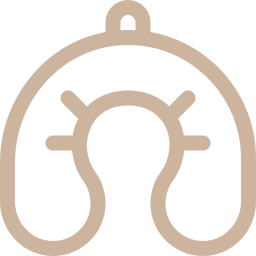 Neck Pillow
Support your neck with a soft, breathable pillow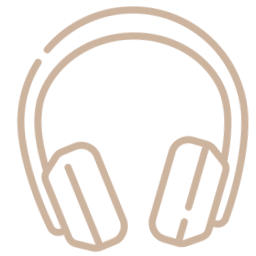 Noise-Cancelling Headphones
Premium noise cancelling Beats Studio 3 wireless headphones available for your pleasure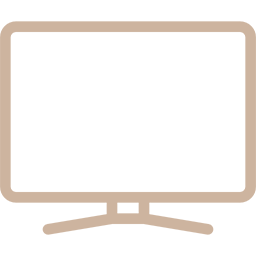 Smart TV & Streaming Services
Enjoy Netflix, Disney+, and Spotify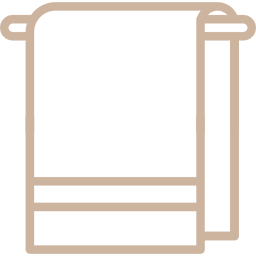 Warm Towel
Take a warm towel to clean and refresh during or after your appointment